Intensive Process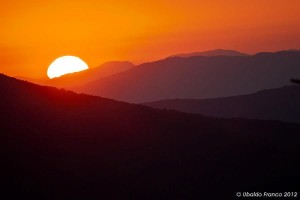 This consists of completely personalized, weekly sessions, carried out face-to-face in mutually convenient locations. You will receive a binder with weekly exercises and tasks to help reaffirm the topic of our session. These exercises will help you discover key points for your progress.
The sessions are approximately between 60 and 90 minutes in duration.
To schedule a personal appointment  or even a phone call session, click here.