Telephone Process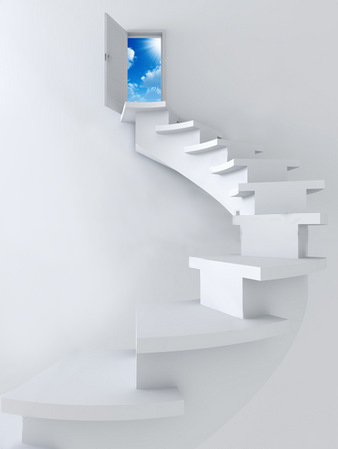 There are people who due to their place of residence, activities, or work schedule, find themselves unable to be part of an Intensive Process. The Telephone Process is available to you if you wish. This involves weekly, one-on-one phone sessions that are completely tailored for your needs.
Via email, you will receive exercises and other materials that will help reaffirm the topic of our session. These exercises will help you discover key points for your progress.
The option for international sessions via Skype or Messenger is also available.
The sessions are approximately between 45 and 60 minutes in duration.